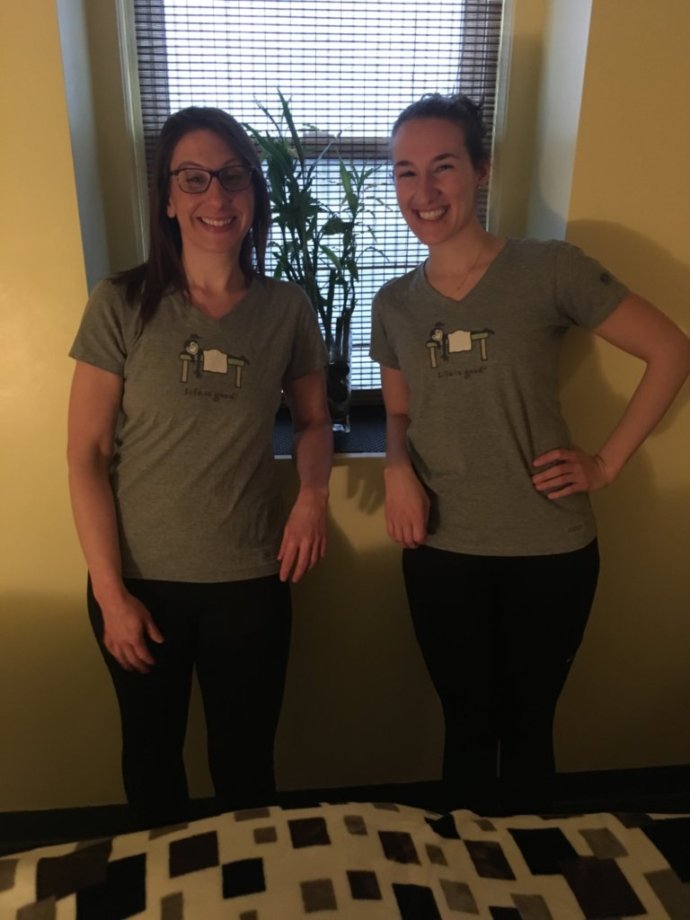 Intake Form


Please only complete this form if you are a new client with an appointment already scheduled.
We are available by appointment only, and do not always have a representative at our front desk. Please use our request form or call us at (781) 400-1257 to schedule your session!
We will get in touch within three hours, during our regular business hours.
Our practice is primarily repeat clients; many of whom have standing appointments. To ensure that you receive your desired day and time, we recommend booking your appointment with as much notice as possible.
---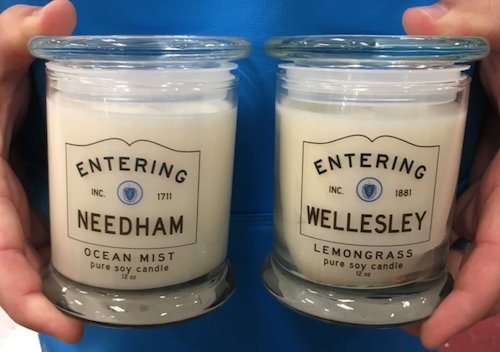 Our Locations
1233 Highland Avenue
Needham, MA 02492
180 Linden Street
Wellesley, MA 02482
Your Visit
Once in your private treatment room, the therapist will discuss options with you (full body massage vs. working on a few target areas, type of pressure desired, etc). They will then leave the room while you disrobe to your comfort level and lie down on the massage table under the linens. You will be draped during the entire session, except in areas where the therapist is working.
Please note: B In Touch is a professional Massage Therapy Practice. Draping is mandatory, for the safety and comfort of both client and therapist, and our therapists will not tolerate exposure, sexually inappropriate comments, or requests. We reserve the right to terminate any treatment session, with full payment, as we see necessary to ensure the safety and integrity of our work.
Your therapist is there to make you feel comfortable and relaxed. If you have any questions, feel free to ask before, during, or after your session! Some clients like to converse with their therapists during massages, some clients prefer to relax into the quiet; whatever your preference, we will take our cues from you.
After the session is over, your therapist will again leave the room, and wait for you in the waiting room.
24+ hours notice is required to cancel/change an appointment.
We understand that life can be extremely busy ~ and we're thrilled that you reserve time with us to relax and de-stress!
If you need to cancel or reschedule your appointment, we kindly request that you do so with 24+ hours notice. The time slot that we reserve for you is yours alone, and we are often unable to re-book it if a client cancels last minute. If you need to cancel with less than 24 hours notice, notify us as soon as possible and we'll reach out to our waiting list (you can also send someone in your place, but we'd need to be notified ahead of time). If the time slot cannot be filled, you will be asked to pay for the session.
This policy does not apply if you (or a household member) are feeling ill or have an emergency. Please give us as much notice as possible so that we can re-fill your time slot, and please do not come into our office if you are not well.
Our sessions are scheduled back-to-back, so it is difficult for us to accommodate late arrivals. Please try to arrive a few minutes early for your massage, so that you receive your session in its entirety. Our practitioners will end sessions at the scheduled time.
Our appointment reminder emails and calls are a courtesy only; if you do not receive a reminder, please know that you are still responsible for keeping your appointment (and knowing its location).
We see clients by appointment only, and unable to accept walk-ins.
Thank you for your anticipated respect of our therapists' time!
Our two locations are both handicap-accessible, with accessible parking spaces, restrooms, and entrances. Our Needham office has a ground-floor entrance in the back of the building, and our Wellesley location has an elevator. If you need further special arrangements, please contact us directly so we can best accommodate your arrival.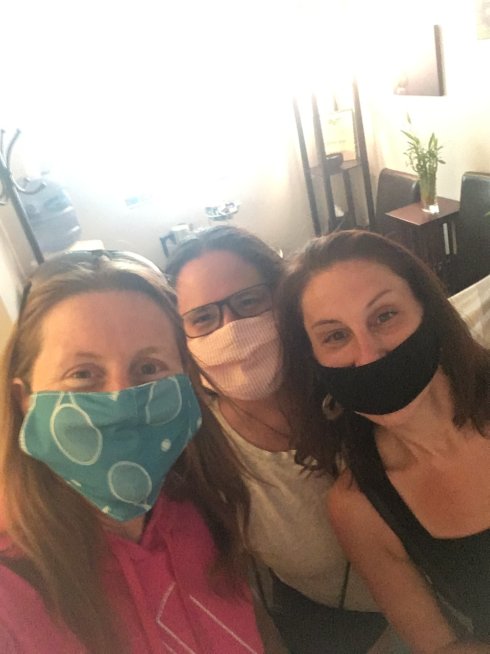 For the safety and comfort of all clients and staff, please review our current COVID-19 protocol:
If you've been exposed to COVID-19 recently, please consult the CDC calculator to determine whether you should come in for your appointment and/or wear a mask: COVID-19 Quarantine and Isolation | CDC. If you've tested positive for COVID-19, you may come in for an appointment 5+ days after your positive test (the current CDC-recommended quarantine).
You can come right into our waiting room, but please enter no more than a few minutes prior to your appointment.
Masks are not required for patrons and staff, but you are welcome to wear one and request that we do the same - we're happy to oblige!
If you'd prefer to minimize non-treatment time at our practice, feel free to pay ahead of time with a credit card, or pay your therapist directly (email us for your therapist's Venmo or PayPal handle).
If you don't feel well, don't come in! Our 24-hour cancellation policy does not apply if you're sick (or even just being cautious).
If you have any questions or concerns, feel free to email us!