To the community new to our practice,
We are humbled, grateful, and sometimes overwhelmed by the volume of appointment requests we now receive on a daily basis.
Our current client roster is our priority. If you're new to B In Touch, and looking for something last-minute, we're probably not the right practice for you at this time. We'd be honored to work with every person who inquires, but simply don't have the capacity.
If you're open to other modalities, we invite you to check out our Preferred Practitioners page. Here you'll find a list of health practitioners in our area that we know and trust!
If you'd still like to give it a go with us, please fill out the Appointment Request Form to submit your request. We'll "b in touch" as soon as we can. ;-)
Gratefully,
Bonnie Matross-Antoniou Owner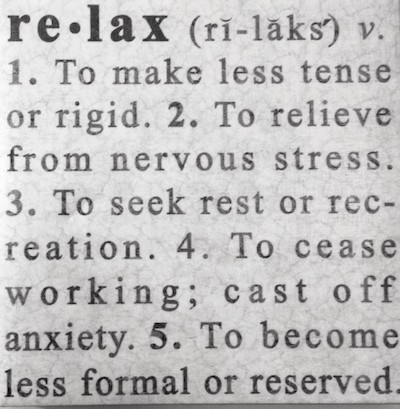 Massage Therapy has become an integral part of general health care for many people living in today's stressful world, playing an important role in treating illness or chronic ailments, and contributing to a higher sense of well-being.
Massage Therapy is beneficial in treating many injuries, illnesses, and conditions:
Athletic & repetitive motion injuries (muscle pulls, sprains, strains, tendinitis, myofascial pain, chronic compartment syndrome)
Stress, anxiety, tension, and their complications (high blood pressure, migraines, tension headaches, TMJ issues, insomnia)
General muscle ache, pain, and fatigue (chronic back, neck, or shoulder pain, cramping)
Range of Motion problems (rotator cuff dysfunction, neck stiffness, joint issues)
Palliative care for chronic or serious illness (MS, Parkinson's, auto-Immune disorders, cancers)
Reduction of post-surgery adhesions (scar tissue release)
Pregnancy (stress & anxiety, lower back discomfort)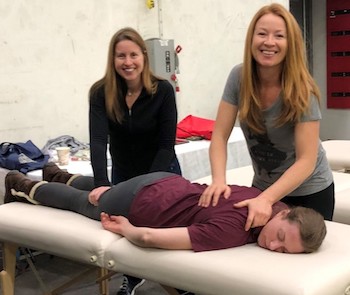 We are a dynamic team of therapists who hold the highest certification and license levels available within the Massage Therapy field, and we work in tangent with our preferred practitioners to provide tips on stretching, exercise, and nutrition.
Whether you're an athlete in training, an expectant mother, nursing an injury, or just plain overworked and over-stressed, B In Touch Massage Therapy has a technique that will work wonders for you.
We look forward to treating you!
— Bonnie Matross-Antoniou, Owner